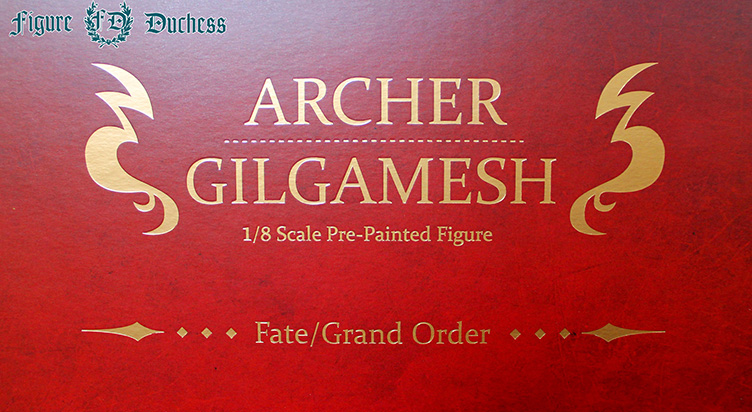 Holy cow! Can you guys actually believe that it's been half a year (!) since I last received a figure?!
Makes perfect sense that I'm struggling soooo haaaaard…
Taking photos was pretty okay, but selecting the ones that go in the post? And how did photoshop work again? And why the hell does deviantart's upload section look different now? HOW DO I EVEN ENGLISH?!
Hence the small delay of *cough*one month*cough* between getting the figure and posting this first impression.
Let's do this!